Embellissez
notre journée
Enlighten our day
Wedding inquiries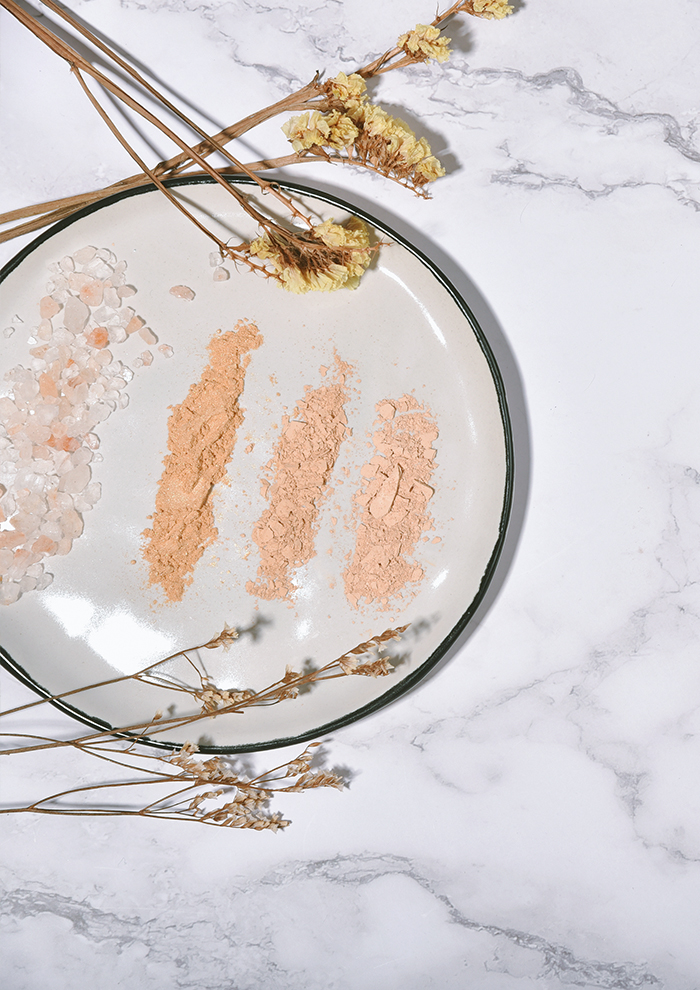 Villas des mariages is where you show your yourself at you best.
With our three pillars of beauty : high quality products, the science of beauty and self-confidence, we help be at your best for your wedding day and create beautiful memories for yourself.
I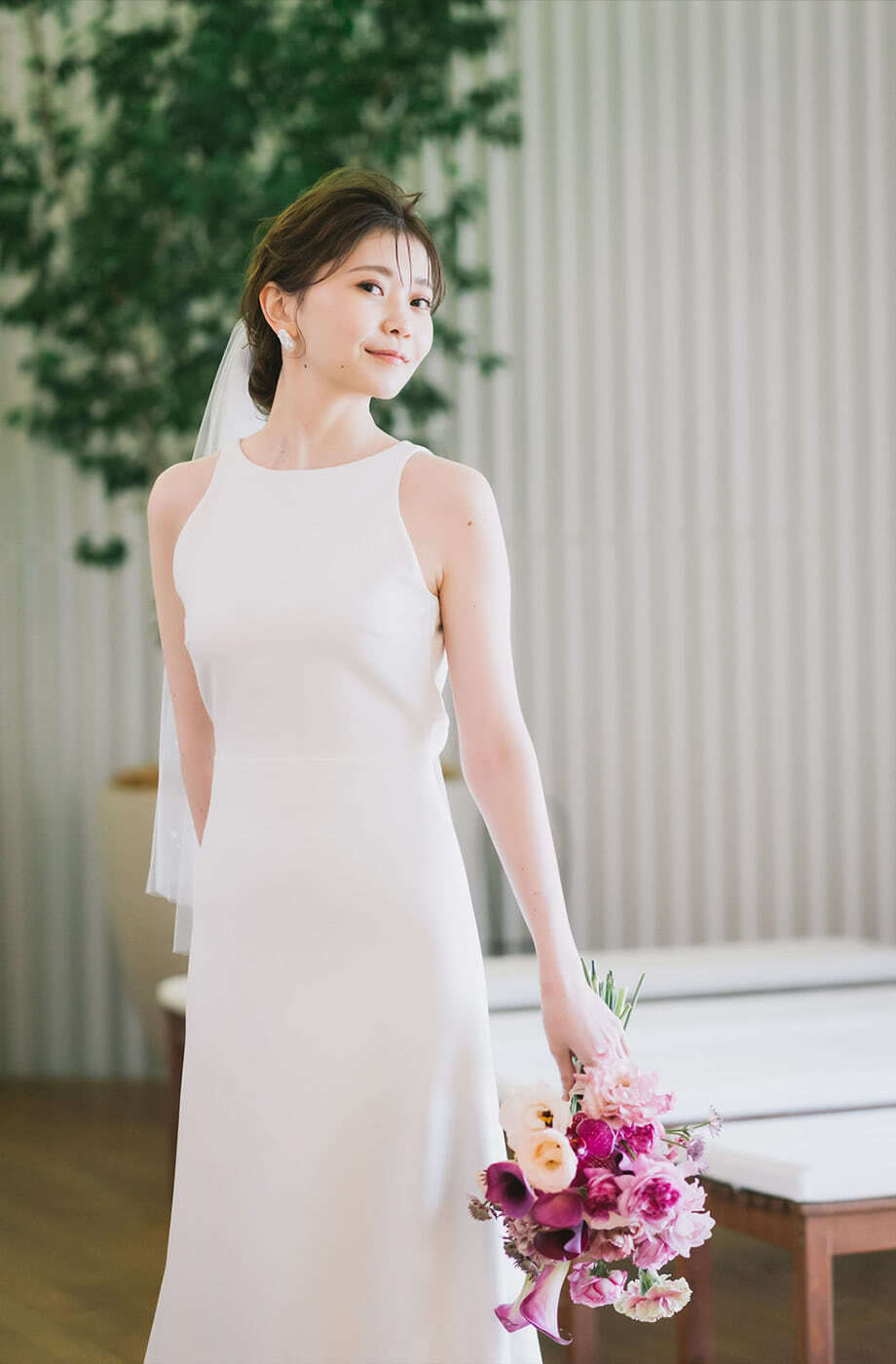 M
L
High quality products
Our collection of wedding dress has been carefully selected from designers from all over the world. We will find you a dress that brings out the YOU you've been looking for. Makeup is based on the science of beauty, and our visagists are experts on the matter. By helping you find your personal color and body style, they help you look your best for this special event and beyond.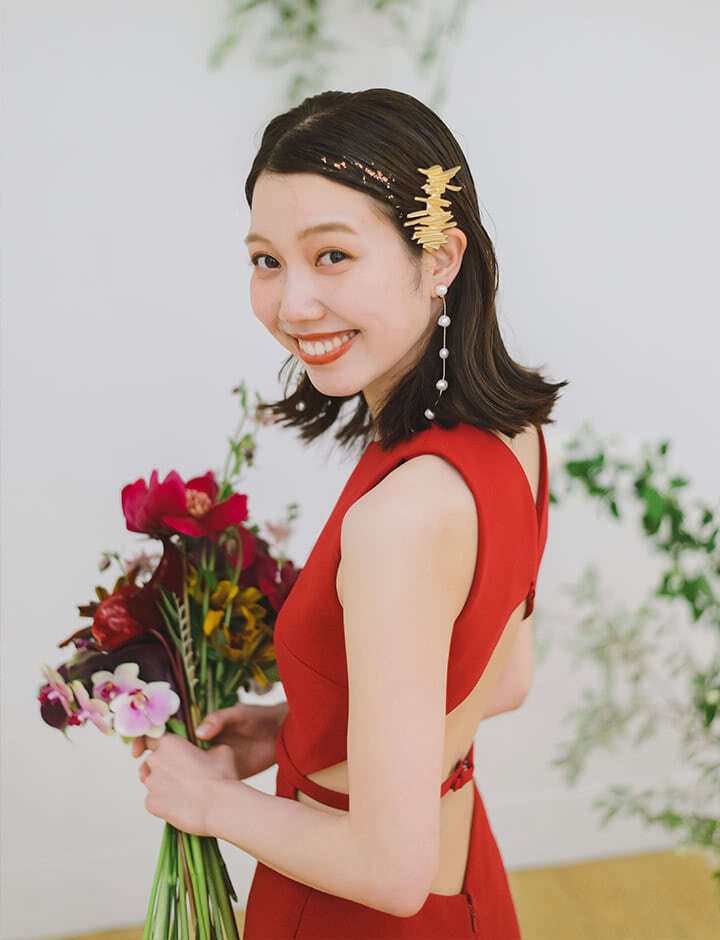 A
Confidence
A healthy mind and body are essentials to beauty.

Whether it's the radiance that comes from self-confidence or the tone of a healthy skin, outside beauty takes its roots inwards.
This is why we offer lympha esthetician services as well as a wide array of advising services from table manners to walking and posing lessons to help you gain confidence and be your best self.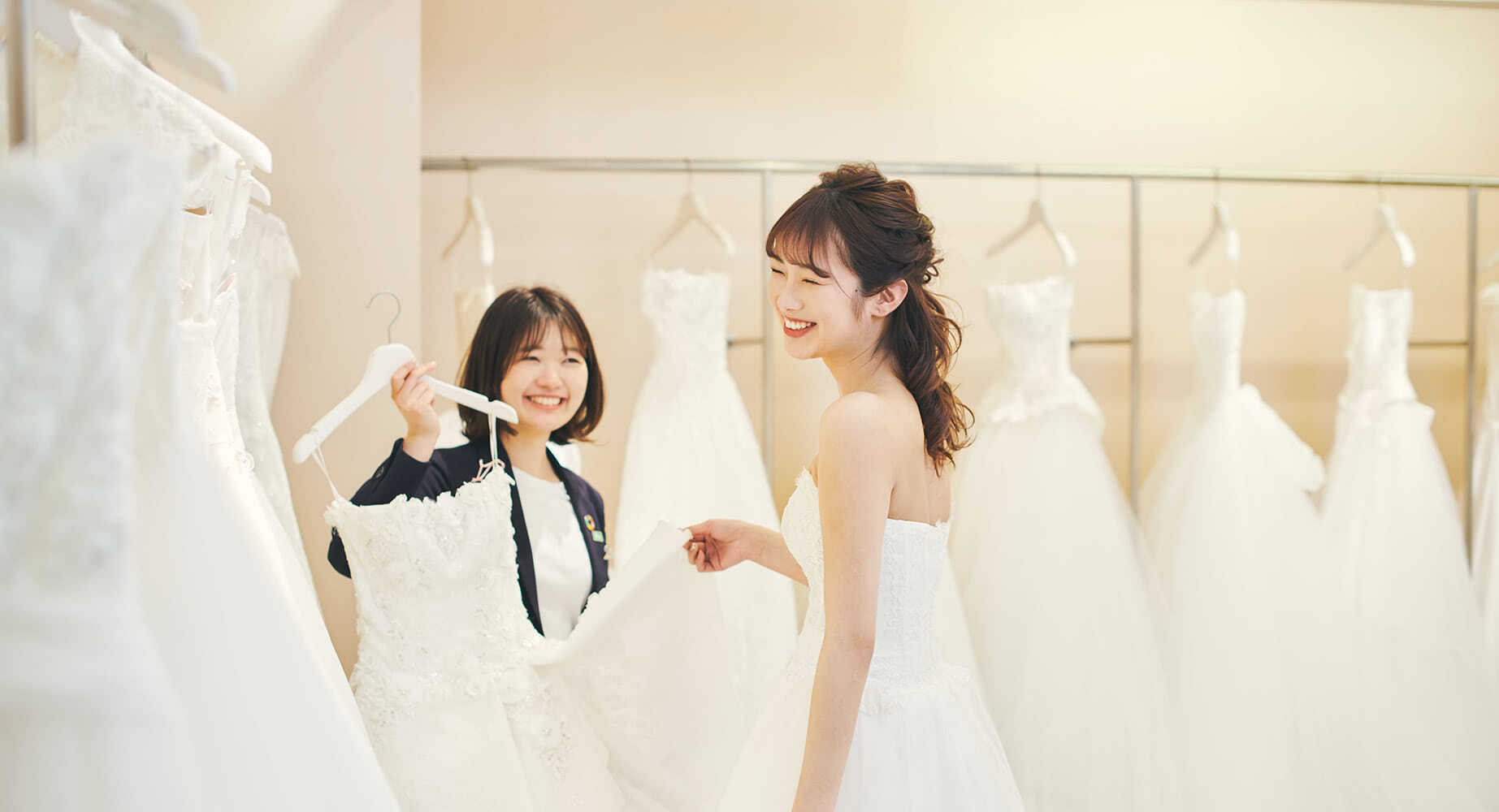 D
The science of beauty
The science of beauty takes its origin from the natural skin tone, hair color, facial feature and body style of a person.
After determining your personal color, we put together the perfect mix between what you like, what suits you and this je-ne-sais-quoi that makes your outfit unique and personal.
Visagist
Visagists are beauty professionals that help women find find their personal color and body style and explain to you in details the reason behind their advice. The visagists at Villas des mariages will give you the confidence you need for your wedding and every day after.
A