Découvrez
votre villa
Experience the town
Wedding inquiries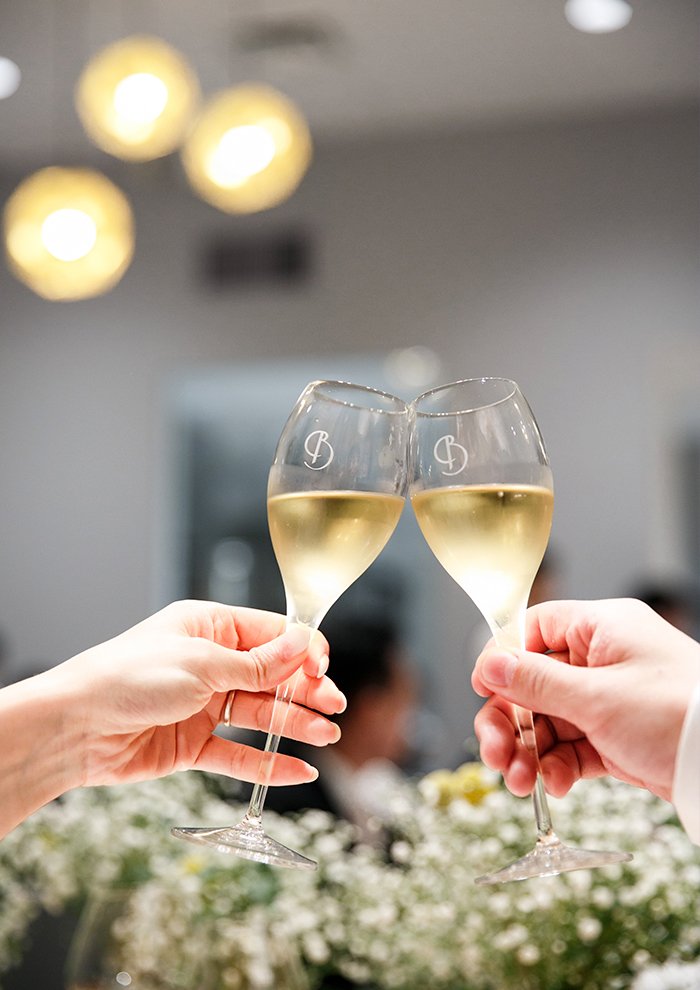 In this town where the soul of Provence lives in the soil and in the air, we warmly welcome your guests. Our hearthfelt hospitality is a reflection of your gratitude toward your guests. We wish you and your guests to spend a wonderful wedding under our care.
I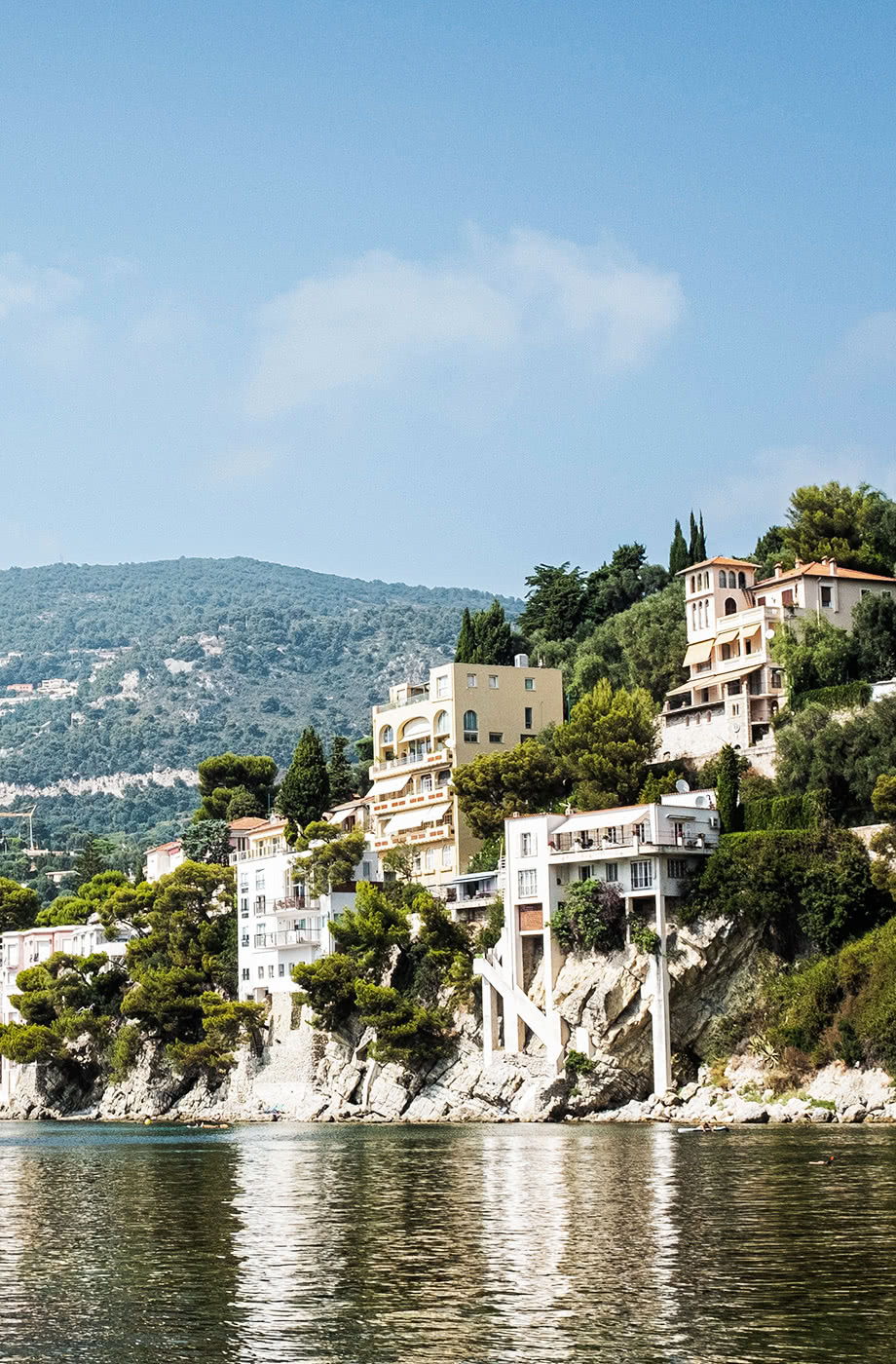 M
L
A trip to southern France
Villas des mariages is built from the soil and sand of Provence, it is the only place in Japan where you can experience provence as if you were there.

We welcome you in this town away from everyday life, and hope you will fall in love with Provence the same way we did.

The entire town is designed around Provence's famous architectural style and warm colors. The town is soil directly imported from the south of France to give you and you guest an authentic provençal experience.
Inside, you will find provençal gardens, a wide array of flowers and other greenery as well as an authentic christian chapel and spacious banquet halls.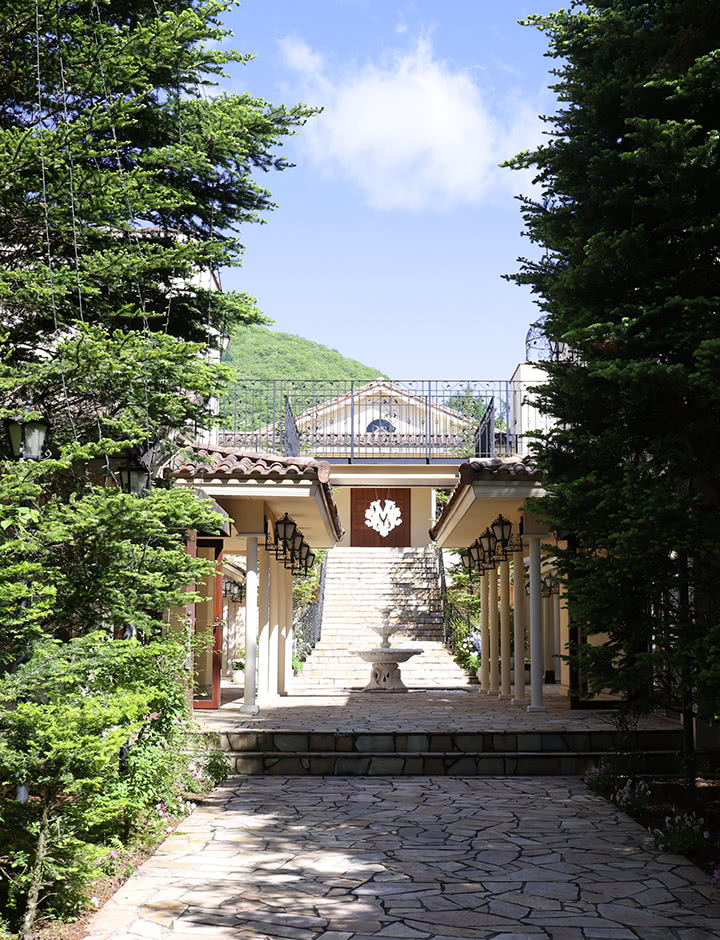 A
A sunny wedding
Sunlight naturally enters our luminous banquet halls to create a refreshing atmosphere.
The town's naturally uplifting architecture and colors are the perfect combination to bring out the smiles of your friends and bless you with a sunny wedding.

We wish you a wedding where smiles and laughs illuminate your day and every day after.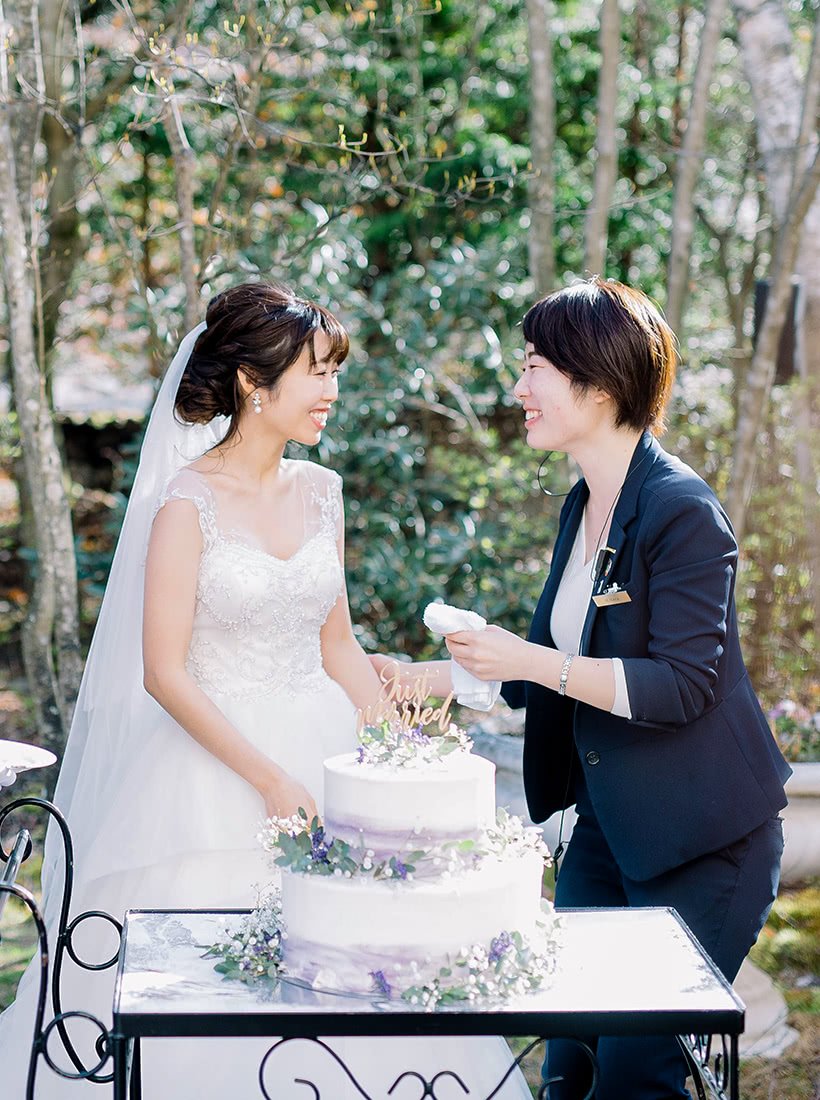 V
In search of authenticity
At Villas des mariages, authenticity is about the experience.
Authenticity is not just about something being genuine or not, it's more than that, it's about understanding the essence of the craft. To create authenticity is an art, and to experience it will leave a timeless memory.

Because we want to give you the best, we present your guests with authentic Provence gastronomy and culture of beauty, so that the collective memory of your wedding remains in their hearts forever.