Bienvenue à
votre mariage
Welcome to your wedding
Wedding inquiries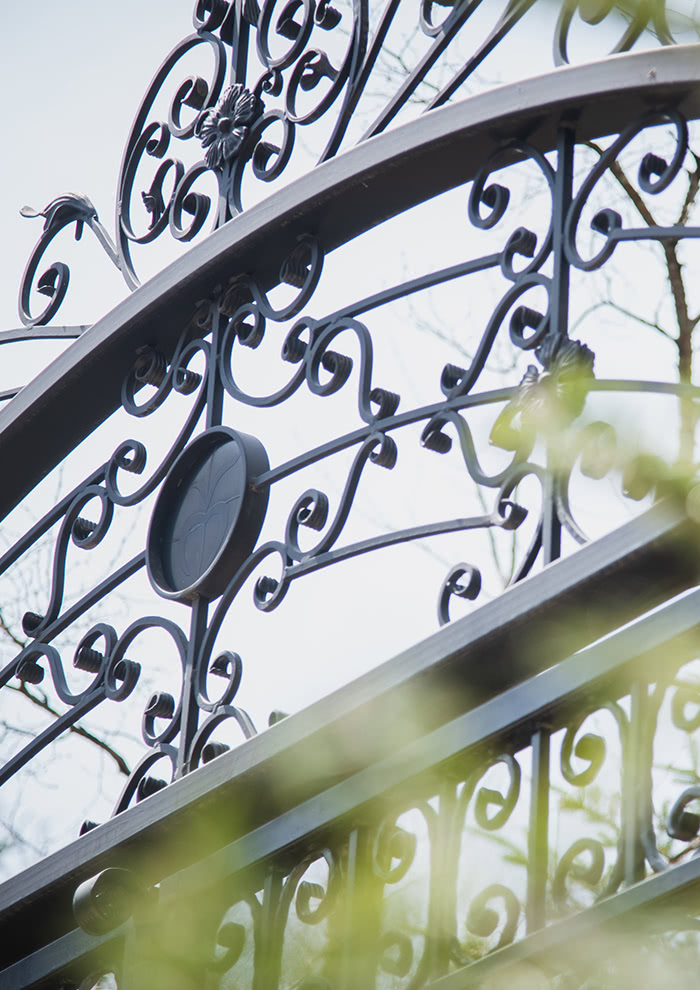 Villas des mariages, a town of weddings, a town where your joyful stories are made. In this colorful town built from the soil of provence, south of France, flower gardens and sunbathed banquet halls resonate to the sound of the chapel's carillon bell. Here, wedding specialists gather to produce weddings filled with smiles and surprises.
I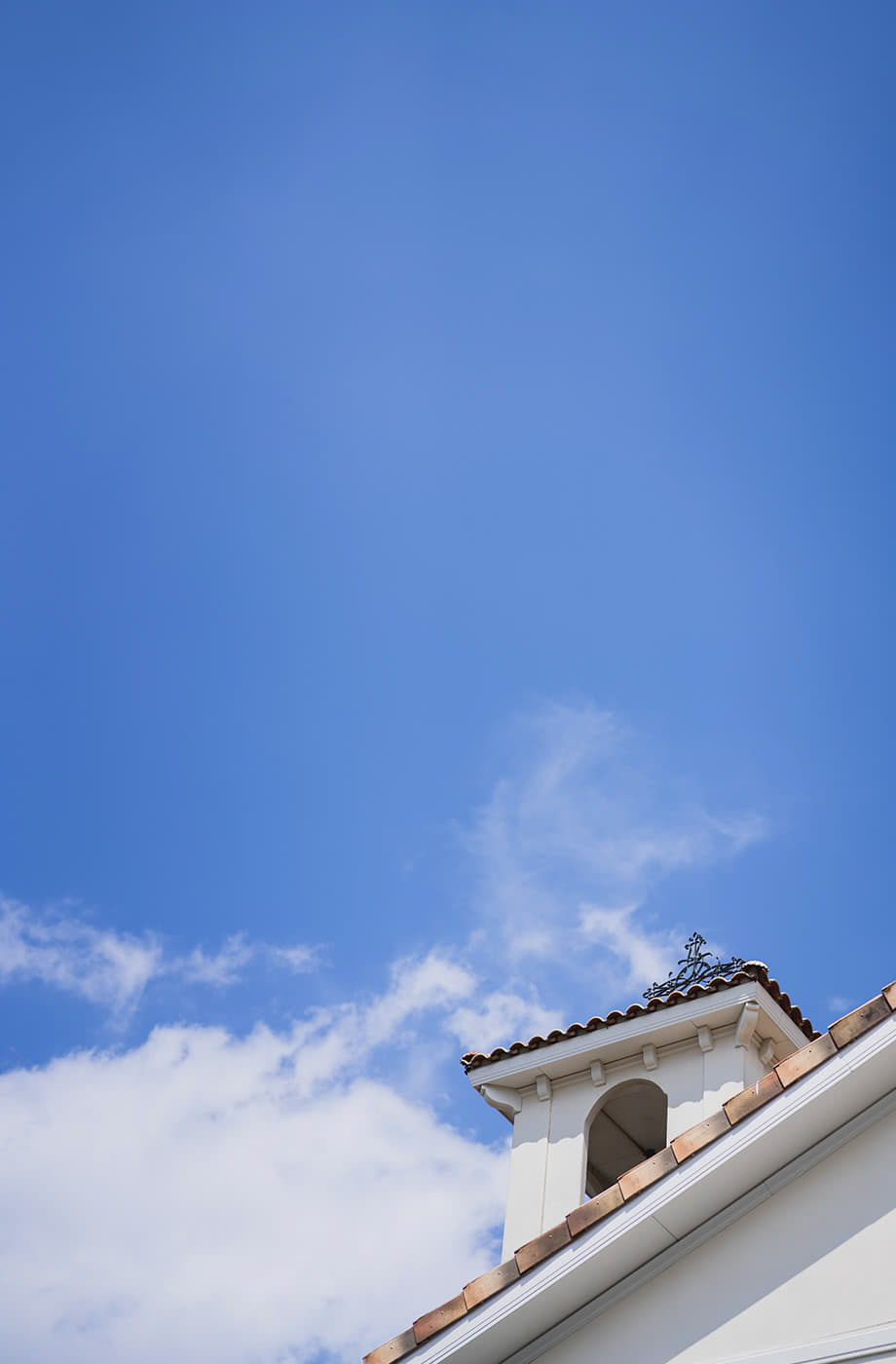 M
L
A town full of blessings
A diverse provencal town
The blessed towns of Provence are full of colors.
From the rose gardens in the mountains, to the bustling city centers and their elegant balconies, to the olives trees and herbs fields on the outskirts, provence is blessed by the warmth of the land.

Whether it's a bustling wedding or a more modest one, this town is the perfect place for you to host a wedding true to yourself.

May gratitude and joy bless your wedding in this town.
So that as time passes you look back to this day with your family and friends, and remember together the fond memories made together.
Leave the preparation to us, so you can live the moment and make lasting memories in this wonderful setting.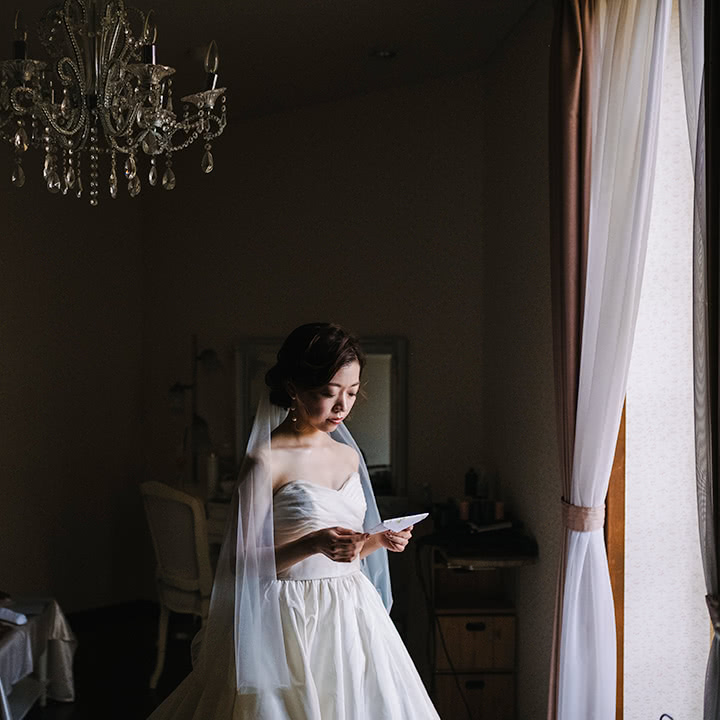 A
A town of emotions
Express your true self
There are feelings that can only be expressed at weddings.

This is why at Villas des mariages we cherish your wedding : to see families and friends deepen their bond and connect to one another is a truly moving experience to witness.
Our step by step process lead us to consult with you and your family up until the day of the ceremony. We help you remember what bonds you with your loved ones to unearth those feelings and help your words reach everyone of your guests.

In this town of love, this new chapter of your life together awaits you.