ISESAKI
A kids-friendly wedding for couples with small children
Feel free to contact us

Wedding inquiries
Enjoy our banquet adjacent to the chapel.
Saint Villas des mariages Isesaki is the perfect venue for a family wedding.
Come relax with your close ones in this extraordinary space surrounded by greenary.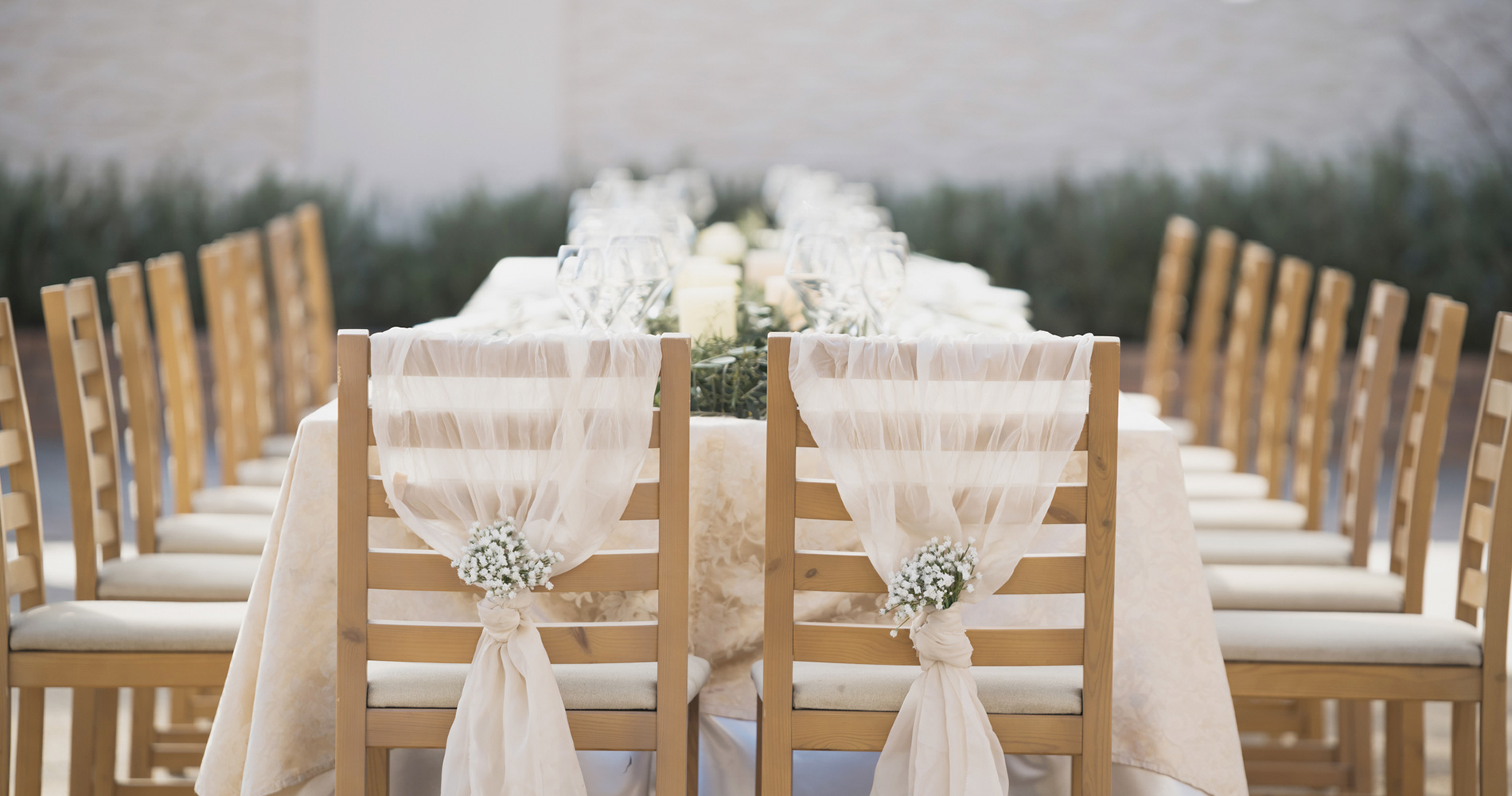 A town of light.
Come pledge your eternal love to each other in this beautiful venue surrounded by olive trees and provencal herbs. Take a step toward your new life embraced by the soft sunlight and smiles from your loved ones.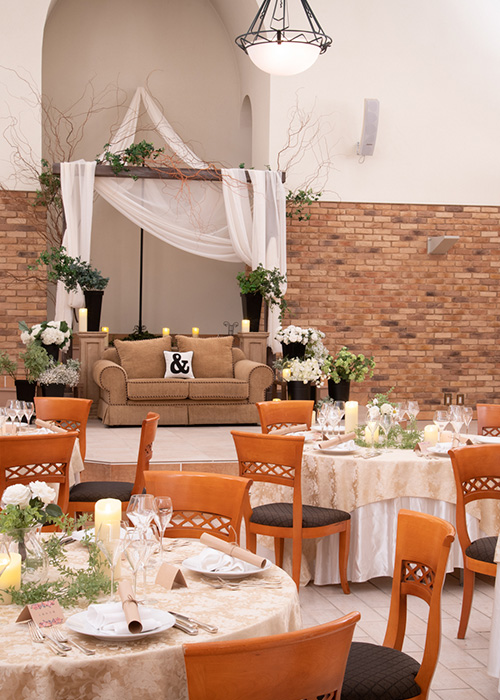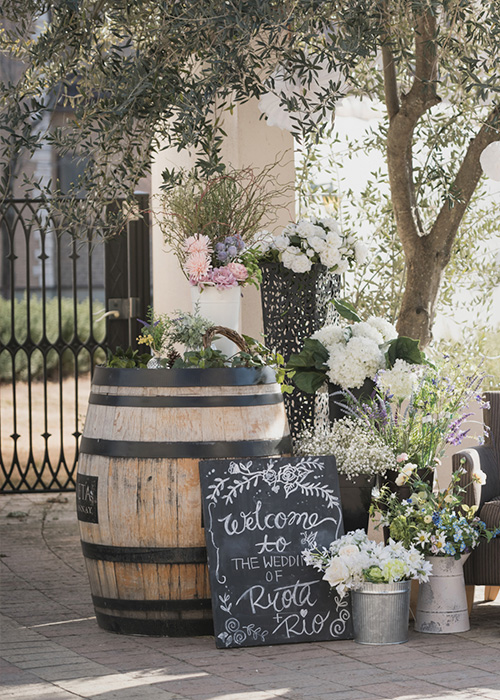 Saint Villas des mariages Isesaki
TEL :

Business hours :

Weekdays/11:00~20:00
Weekends & Holidays/10:00~20:00

Gunma prefecture, Isesaki city, Showa-cho 4120
Google map