TAKASAKI
Blessed moments in an outstanding location and chapel
Feel free to contact us

Wedding inquiries
Choose from three banquet halls located next to an authentic chapel to celebrate the beginning of your new life.
Please take your time to spend your special day in this extraordinary space surrounded by nature.
Authentic christian chapel

CHAPELLE
Our banquet halls

BANQUET
RESTAURANT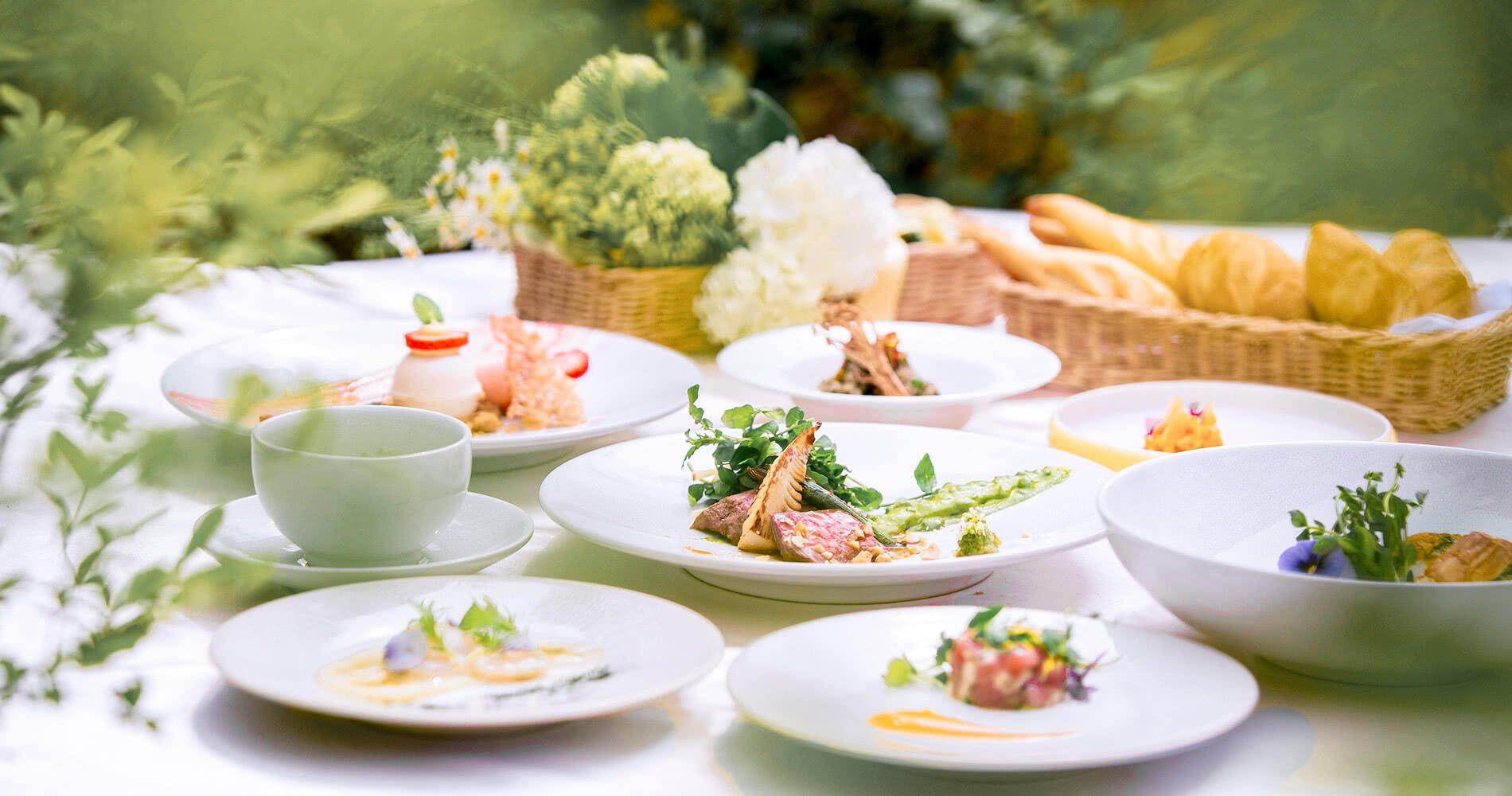 Business hours 11:00~17:00
Surrounded by sea breezes and the Rhône River, the soil of the Camargue has a perfect ratio of water and minerals to grow mineral-rich vegetables. A drizzle of olive oil or aioli is all that is needed to create a simple yet supremely delicious dish. The idea is to emphasize the flavor of the vegetables while preserving their essence. This is what makes Villas des mariages cuisine so impressive and elegant.
Villas des mariages Takasaki
TEL :

Business hours :

Weekday/11:00~18:00
Weekends/10:00~18:00
Gunma prefecture, Takasaki city, Iizukacho 800
Google map