UTSUNOMIYA
A seasonal town lullabied by its two chapels carillon bells.
Feel free to contact us

Wedding inquiries
Choose from three banquet halls in this boasting two lovely chapels and celebrate the beginning of your new life. Please take your time to spend your special day in this extraordinary space surrounded by nature.
The town

LA VILLA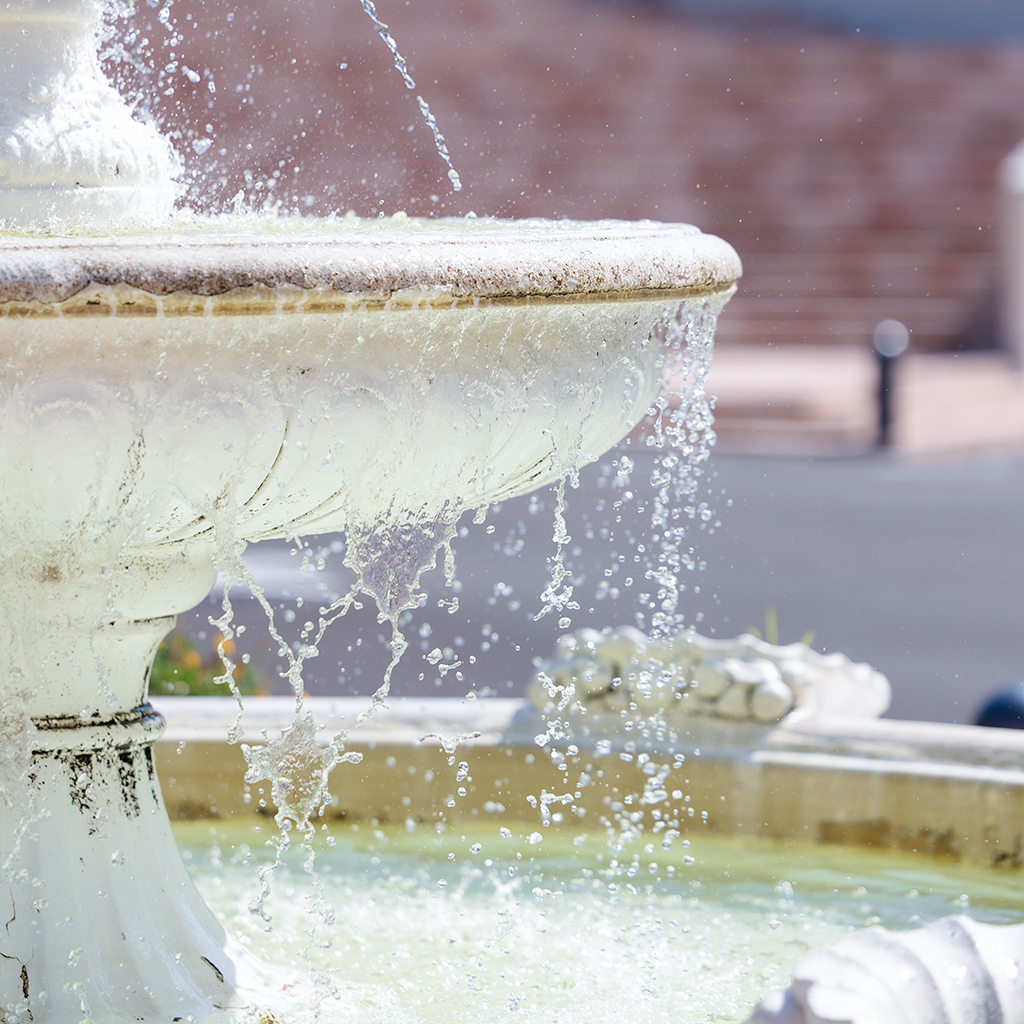 VILLE DE PROVENCE
Villas des mariages, a provencal town not shown on maps
The sound of the bell, towering the villas, echoes throughout the town,
That's the sound of a happy newly wed couple born in this town.

Time stops in the villas as everyone cheer and applaud.
Spend a memorable day, coordinated by wedding professionals,
In this unique setting embraced by love.
VIEW MORE
Our banquet halls

BANQUET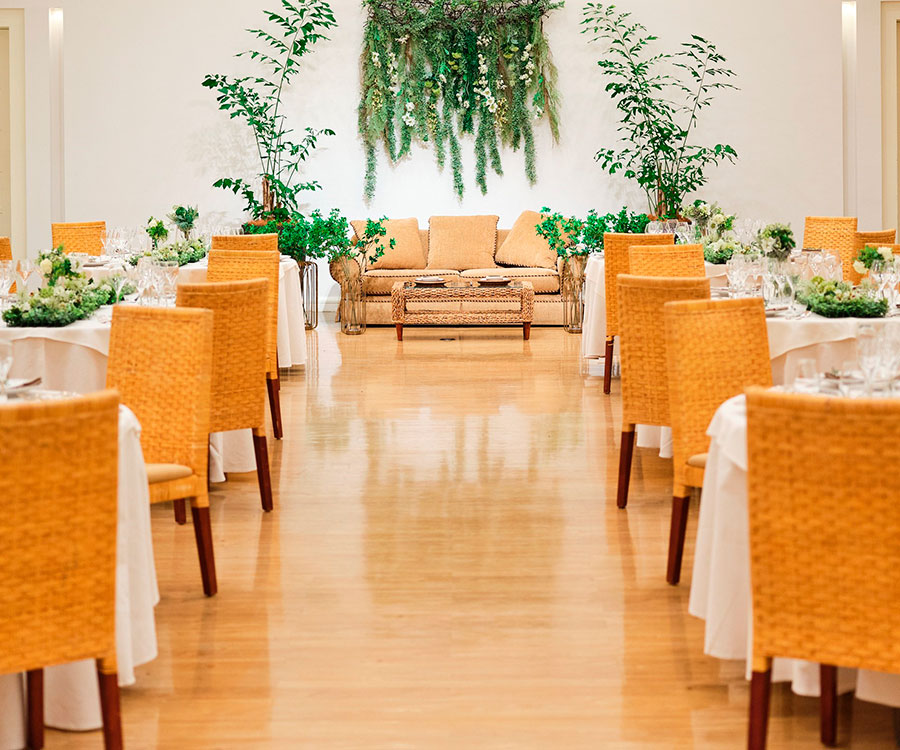 VILLA DES COLONIES
The luxuriously high ceilings and spacious interior of this resort villa can be freely coordinated to create a glamorous or chic atmosphere.
The venue's terrace can host a cake-cutting ceremony and dessert buffet for your loved ones to enjoy.
VIEW MORE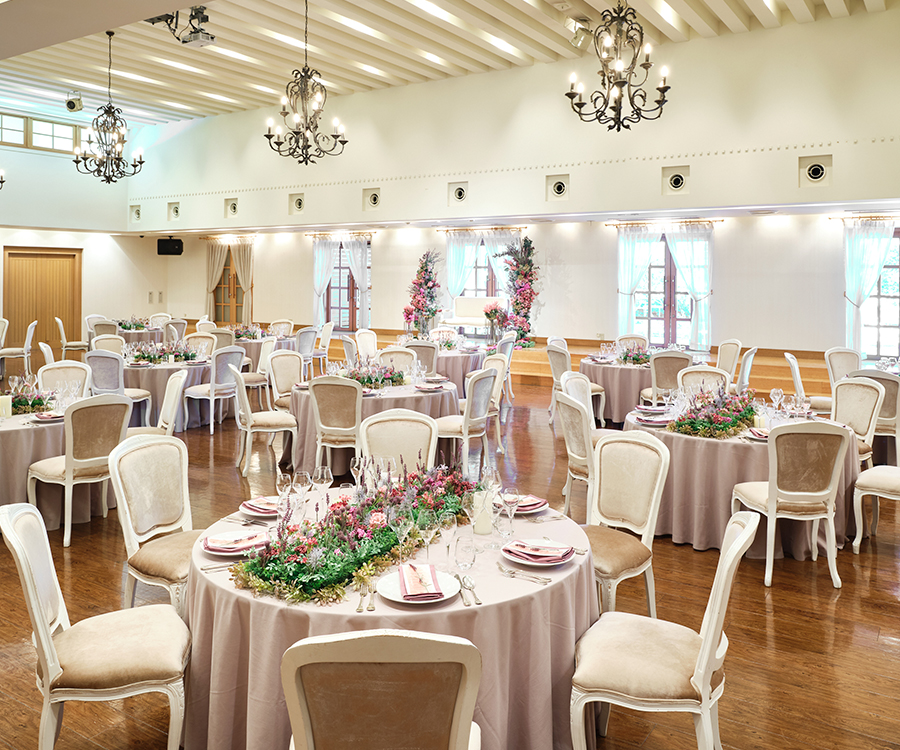 VILLA DE MAURICE
A guesthouse with a warm atmosphere inspired by the South of France, the hometown of the beloved patissier Maurice.
Toasts are exchanged with smiles in a comfortable, light-filled venue.

The pastry chefs, who inherited Maurice's passion for his craft, will make you smile with their desserts.
VIEW MORE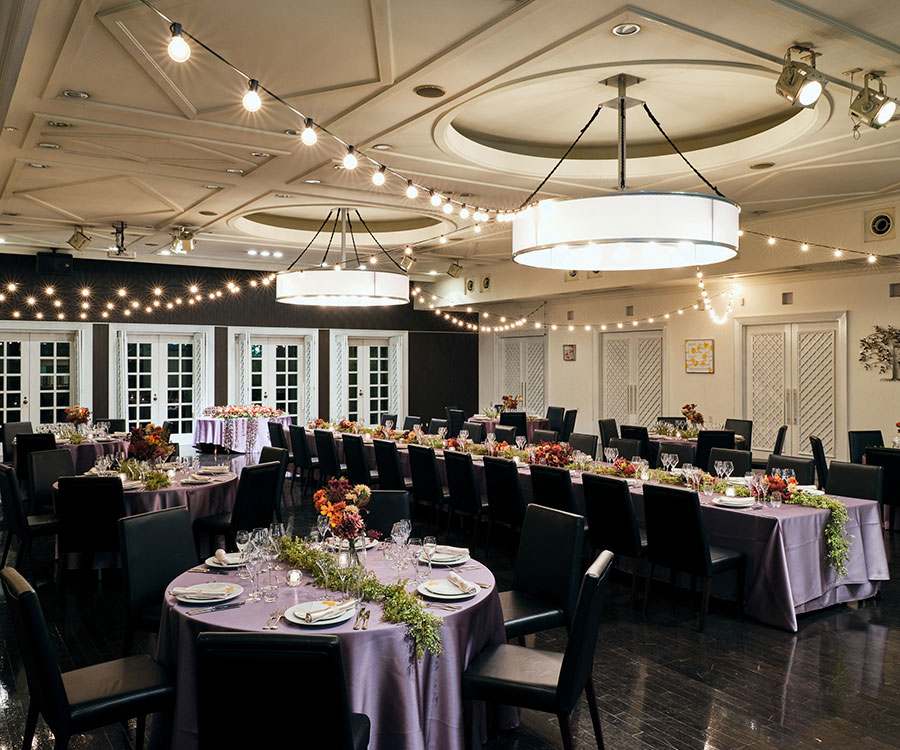 RESTAURANT KENZO
Just like a restaurant that people have loved for a long time, times flows differently in this calm and friendly wedding venue.
The restaurant Kenzo venue offer you and your guests a relaxing moment where you can forget about time and enjoy your time together.
VIEW MORE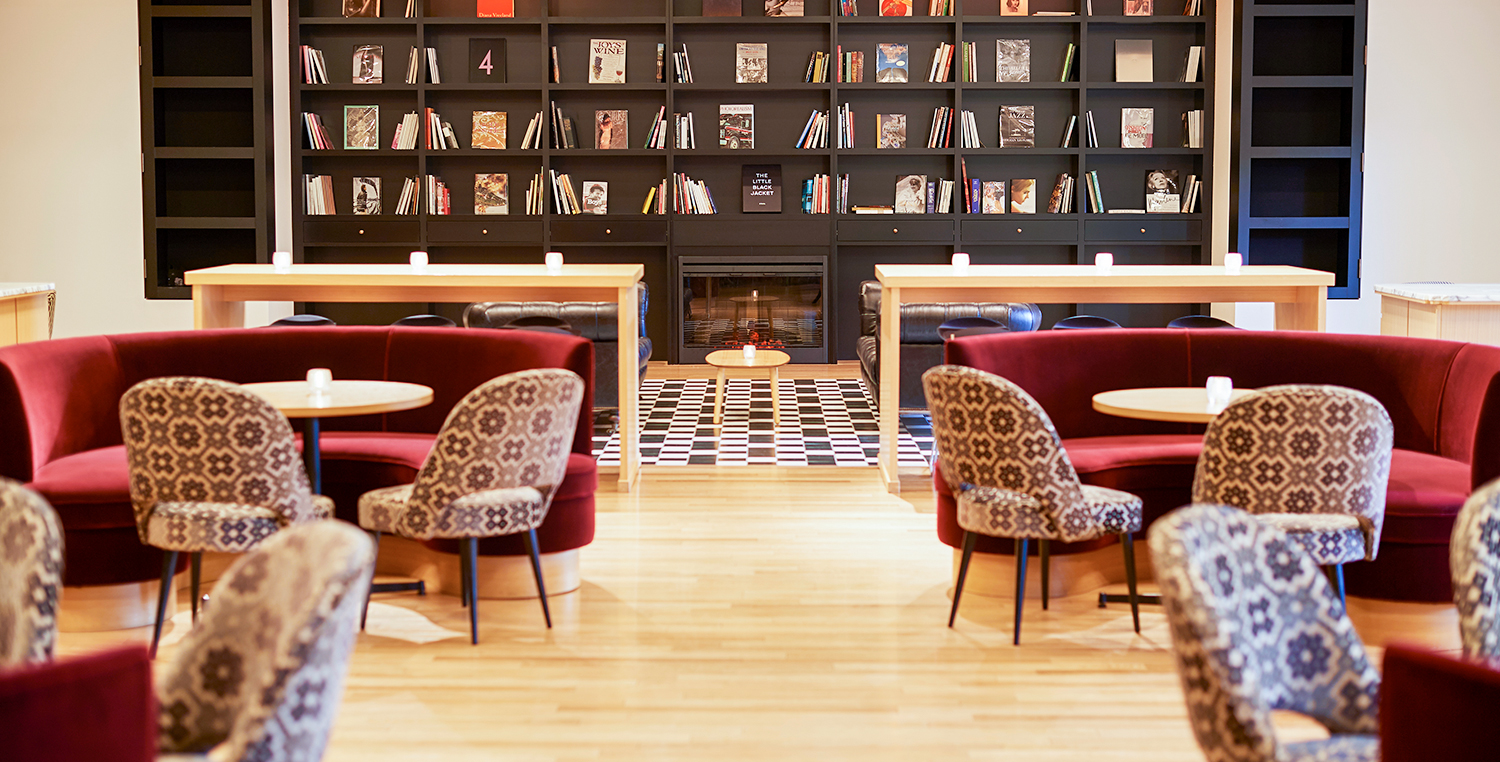 SALLE À MANGER
A modern and sophistacted venue for small comities. Come relax with your guests in this homelike venue.
VIEW MORE
Authentic christian chapel

CHAPELLE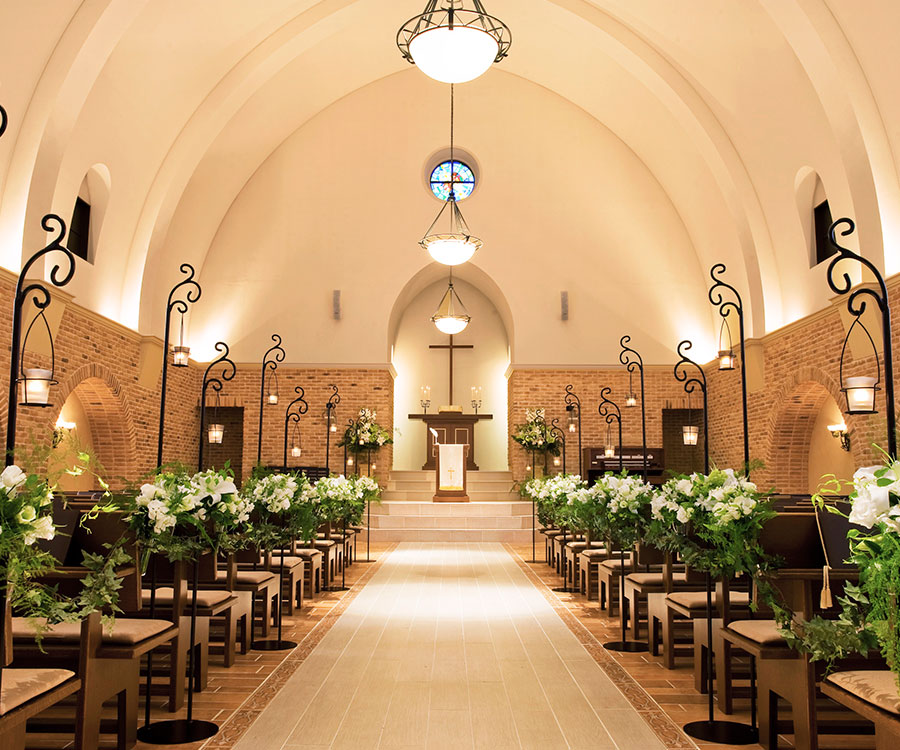 CHAPELLE ST. GRACE
The 18 meters long virgin road and 15m high ceiling of this chapel is the ideal runway for a solemn ceremony.
The warm colors of the chapel walls and light reflect beautifully on the bride as she walks down the aisle.
VIEW MORE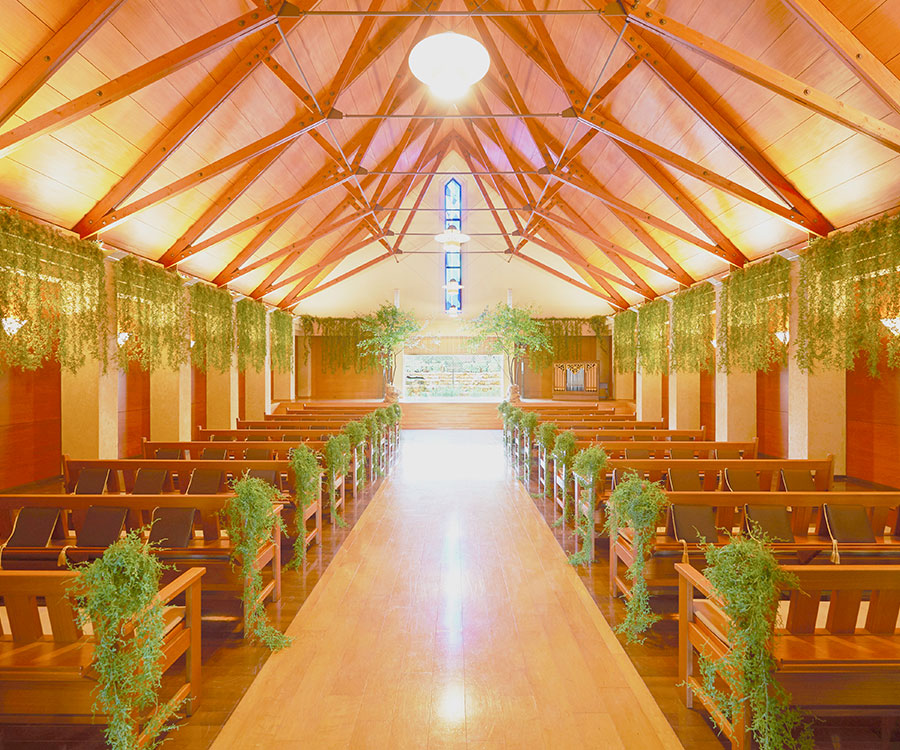 CHAPELLE ST. AMOUR
Chapelle St. Amour modern design with its sharp wooden edges has a bay window giving directly to the adjavent garden patio.
RESTAURANT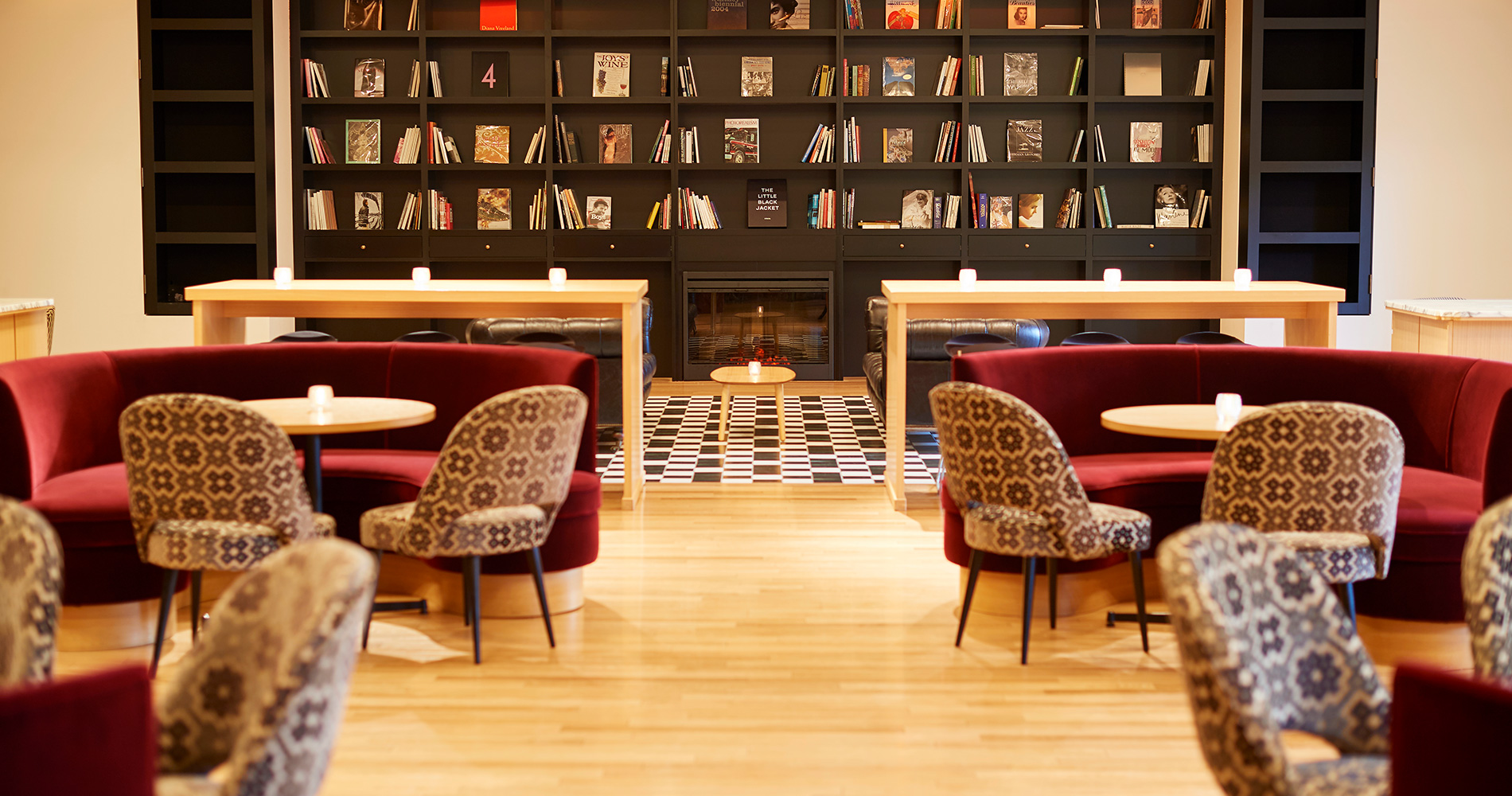 Business hours
11:00~20:00
Surrounded by sea breezes and the Rhône River, the soil of the Camargue has a perfect ratio of water and minerals to grow mineral-rich vegetables. A drizzle of olive oil or aioli is all that is needed to create a simple yet supremely delicious dish. The idea is to emphasize the flavor of the vegetables while preserving their essence. This is what makes Villas des mariages cuisine so impressive and elegant.
Villas des mariages Utsunomiya
TEL :

Business hours :

Weekdays/11:00~20:00
Weekends/10:00~20:00

Tochigi prefecture, Utsunomiya city, Nishiharacho 3558-1
Google map